Press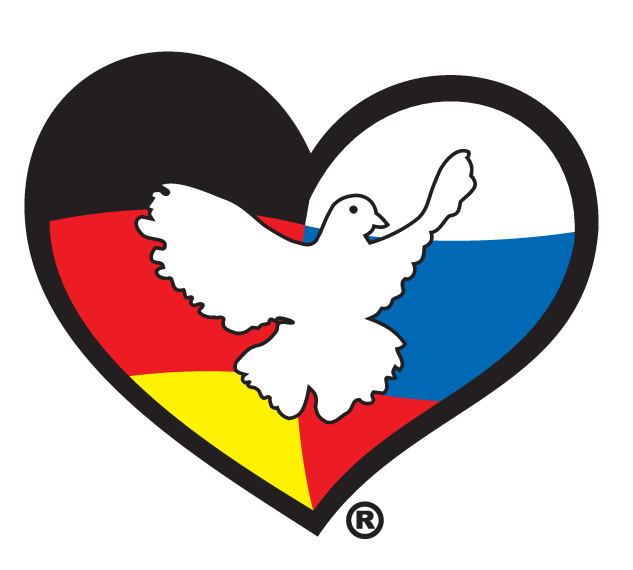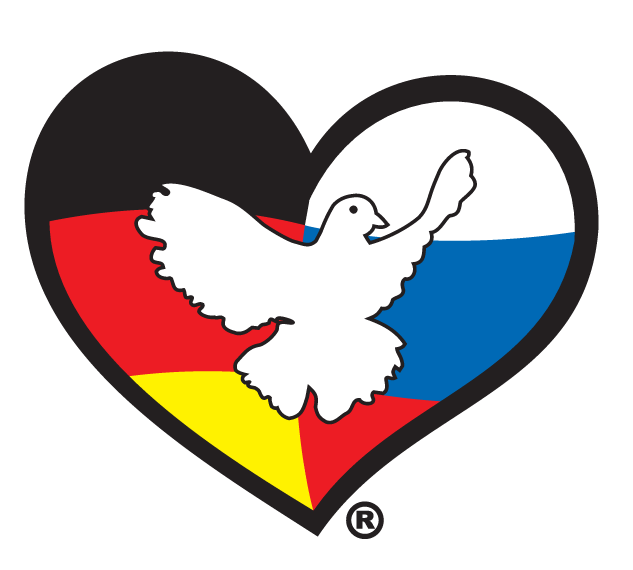 On all previous tours, the interest of the population has been immense.
The participants are always warmly received, plenty of hospitality and curiously asked.
In 2018, we kept hearing the questions: Why are you doing this? Such a long distance with your own cars?
And you pay for it privately?
Time and again there were interviews with the television and the press. Contributions appeared on regional and supra-regional TV and many
Articles in the newspapers. As far as the reality in Russia – in Germany there were few reports and if only in the alternative
Media. In the mainstream media there was talk of the "Putin trolls"……..
A request to the participants of the previous trips: Send us links to articles in German and Russian media or write for yourself
a short travelogue.