About us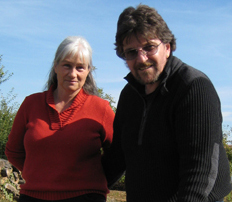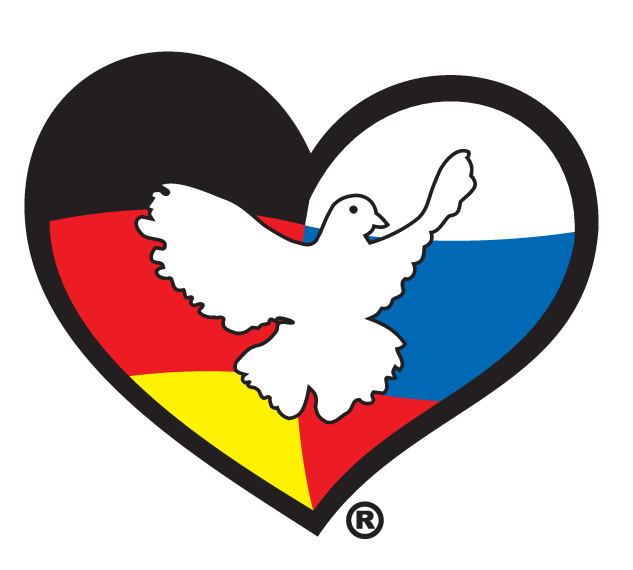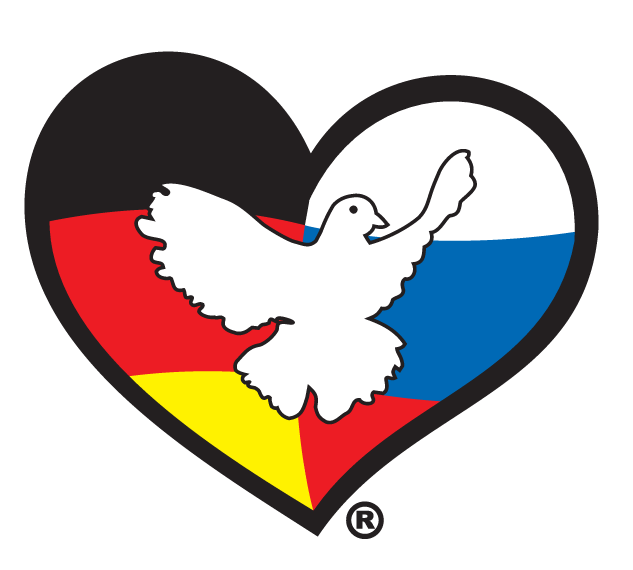 Already in 2005 we organized our first trip to Russia.
By plane via Moscow to Krasnodar, from there by minibus
to the Black Sea.
The program included visits to the school in Tekos, some dolmens and a settlement.
At the invitation of the school, Inge was in 2006 approx. 3 months as a guest lecturer in Tekos.
In 2017, there was finally a possibility to travel back to Russia:
Reinhold was on the Druzhba tour Goldener Ring.
In 2018 we organized our own tour: Black Sea Volga.
Fascinated by the people and the country, we will be (if possible)
organize a trip every year.