Donations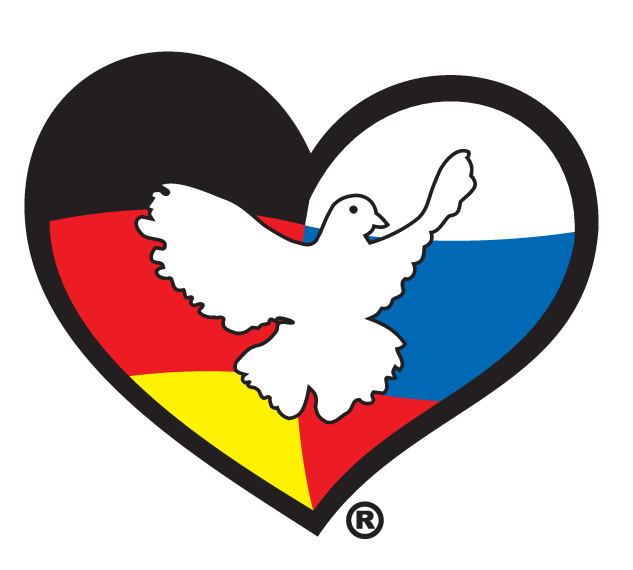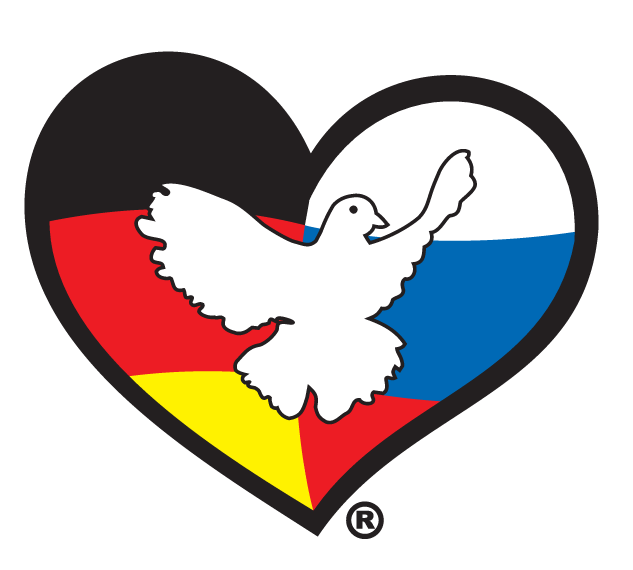 The organisation of the Trip 2020 is taken over by the non-profit association for the conscious handling of
with man and the environment e. V.
Support us with your donation,
(Promotional Association for People and the Environment e. V.
IBAN DE 80 6746 0041 0043 9057 08 /
BIC GENODE61MOS Purpose: Druzhba)
Thank you very much.
The donations are used for promotional material (banners, flags, flyers, car labeling, etc.)
and favors (fridge magnets, lanyards, pin hearts, druzhba honey, etc.).
Extract from the Articles of Association:
…. to cultivate international cooperation and thus to contribute to international understanding…
The donations are tax deductible, from a donation > 200 Euro you will receive a donation receipt.
100% of the donations go to the Druzhba tours and to the support of participants,
who could not afford the trip financially without donations.

You can read the current articles of association here
The current exemption of the tax office can be found here