Bread and Salt 2020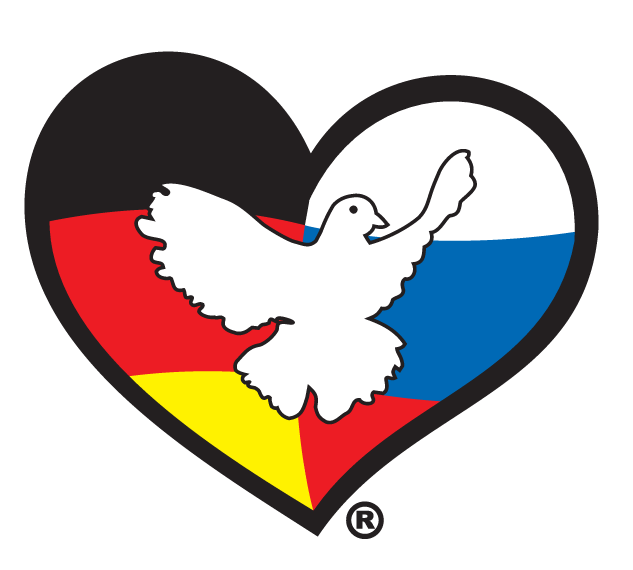 "Bread and Salt" for peace on the 18th. – 19. July 2020 in Moscow
In 2020, we want to bake bread for peace with an NVA field bakery and share it with the people in Moscow.
Our goal: In 2020, the various tours will meet in Moscow during their trips and together we will perform the baking campaign.
All people interested in peace and friendship with Russia, really everyone is invited do come to Moscow (by car, bus, Train or plane) and join the initiative.
For the action to have a big impact, everyone should wear a Druzhba T-shirt and of course we will distribute flyers again.