(AMB) General ride-sharing conditions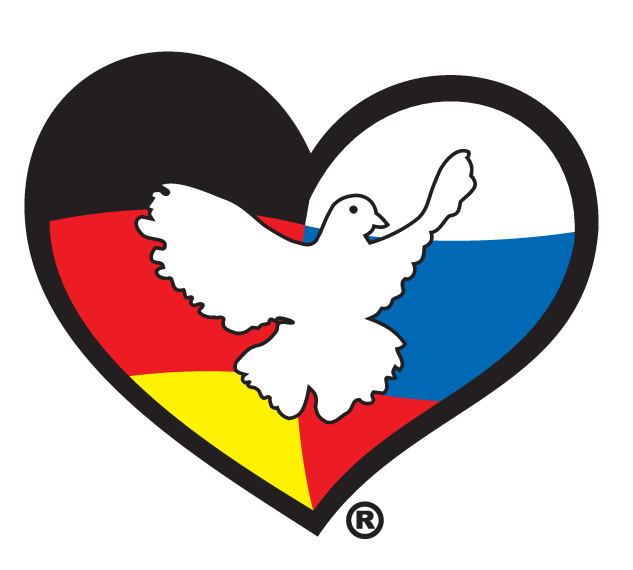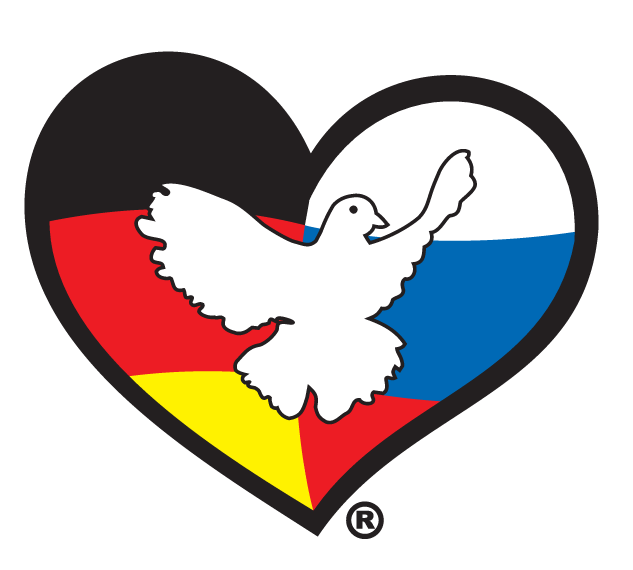 The trips are privately organized – they serve the purpose of international understanding.
Each participant bears the costs himself and is responsible for himself and his actions during the journey.
Each participant must accept these terms and conditions and confirm them upon registration.
Registration:
– By email with name, first name, address, telephone number, email address
– Each (adult) participant pays €150.00.
(Recipient: Association of People and the Environment, IBAN DE 80 6746 0041 0043 9057 08
BIC GENODE 61 MOS, Purpose: Druzhba Main Route 2020)
– This money will be used for promotional material.
– Upon receipt of payment, the booking is fixed.
– No costs will be refunded if you cancel your trip.
– Payment can be made as a donation.
Cars:
– Equipped with magnetic signs and window flags.
– Per vehicle, the driver + 2 passengers are planned.
Documents:
– Passport valid for at least 6 months beyond the duration of the trip.
– health insurance, valid in Russia,
Driver:
– The vehicle should be well motorized (recommendation >100 hp) to keep up on the long distances and in the convoy.
– The driver needs a smartphone with navigation via Google Maps and Telegram.
– Car license plate, green card with the release Of Russia European part, TÜV, D-mark, fire extinguisher.
– German and international driving licence.
– The cars are full in the morning.

one passenger takes responsibility for:
– charging the radios
– internal communication (location, hotels, appointments, etc. communicate)
– collect attendees for meetings
– etc.
Passengers should have an international driving licence so that they can relieve the burden on drivers and drive part of the route.

Communication:
– There must be 2 smartphones in each car.
– In Russia there are new SIM cards, the communication runs via Telegram.
– In the cars are radios.
Cost:
– 150,00 Euro per participant promotional material (flyer, one large flag, 3 T-shirts, 2 magnetic signs per car, car flags, refrigerator magnets, etc.)
– 100.00 Euro per participant Visa fees
– 350.00 Euro per participant fuel share (incl. Tolls…)
– 100,00 Euro per participant Levy costs for bus, entrance, flowers, etc.
– 400,00 Euro per participant for all overnight stays (incl. Breakfast) in a double room.
– 500,00 Euro per participant for food, entrance to museums etc., souvenirs….

These amounts are estimated and based on the experience of recent trips.
The overnight stay is booked together in hotels, in 2 or 3 bed rooms.
The fuel content is set high, however, the driver must enter the inspection before driving. Part of this costs is covered.
to donate:
– The account of the association can be deducted from the tax.
  (IBAN DE 80 6746 0041 0043 9057 08 Purpose: Druzhba)
– This money is used for flags, flyers, small favors etc.
– With further donations we support passengers.
Visa:
Invitation and visa sit together through a travel agency.
Inch:
There are new customs rules on entry into Russia.
25kg of luggage worth a maximum of 500€are allowed per person.
If this is exceeded, one can be rejected at customs.

On the road:
– We drive together in a convoy – that's how we are seen.
– Dates in the cities are organized well in advance with our Russian contact persons.
We can register our wishes and ideas, but are always surprised by the creative design on site.
We leave it to our contacts to put the program together and look forward to every meeting.
Of course, they show us what is important to them. The design of the trip has therefore been fixed for a long time and does not leave much time and space for changes.
– Departure in the morning (after breakfast) approx. 7:30 a.m. – 8:30 a.m., before 10 minutes of daily meeting with the drivers.
– Daily distance 400-700 km.
– Breaks are made according to the circumstances.
– The cars have water and food for the day on board.
– Each participant receives 3 Druzhba T-shirts, who needs more must order them additionally.
– It is desired to wear them at the official dates.
– Gentlemen please in long trousers, the ladies please with (knee-covered) skirt.