2021 The Druzhba Promotions and Tours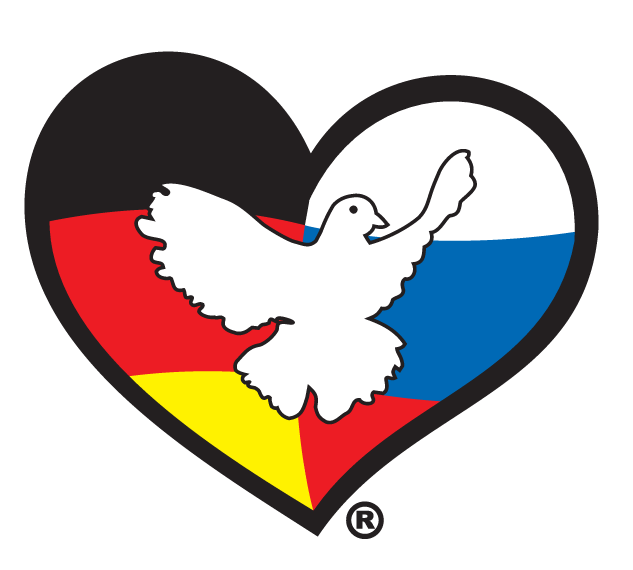 800th anniversary celebration in Nizhny Novgorod in summer 2021 July / August
We have received an invitation to attend this great event.
(More info to follow.)

The city was founded in 1221 by Yuri II. Vsevolodovich, the Grand Duke of Vladimir-Suzdal. He placed the town at the confluence of the two most important rivers of his dominion, the Volga and the Oka.
Nizhny Novgorod is the fifth largest city in Russia with 1,250,619 inhabitants (as of October 14, 2010) and more than two million in the region.
It is located about 400 km east of Moscow at the confluence of the Oka river and the Volga River and is the capital of Nizhny Novgorod Oblast and volga.
The city, which is important for Russian history, developed around 1850 as a hub of Russian trade and during the Soviet period into a significant industrial metropolis. Nizhny Novgorod is now an important political, economic, scientific and cultural centre of Russia. It is the largest transport hub and government center of the Volga Federation And one of the main objectives of river tourism in Russia. In the city centre there are universities, churches, museums and theatres. The Kremlin is the most important building in Nizhny Novgorod Old Town. The city authorities are concentrated on its territory.
(Source: Wikipedia, 09/08/2019)